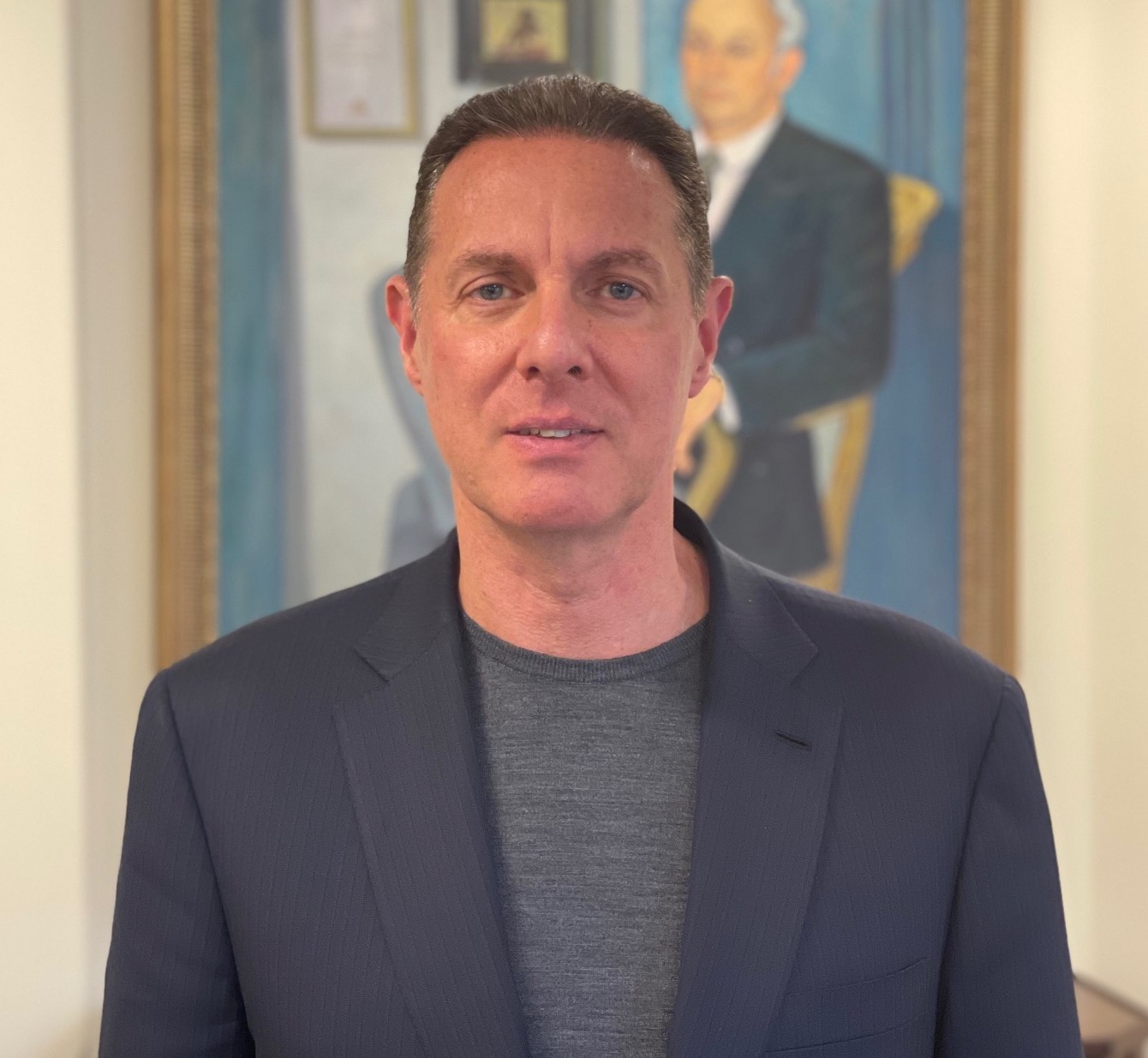 Yoram is a serial entrepreneur and tech startup CEO with multi-sector experience.
Yoram Ben-Israel is a serial entrepreneur and a tech startup CEO based in London, United Kingdom. He is currently in the process of developing Ampollo, a revolutionary music app that empowers artists to create high-quality music videos to accompany their performances. 
Building his entrepreneurial acumen throughout the 1990s, Yoram founded a distribution company which acted as an exclusive distributor of leading brands such as Fila, Wilson Sporting Goods, and Calvin Klein underwear in CIS countries.
Yoram was also a partner in a multitude of investment projects revolving around industries such as commercial real estate and mining. 
In the 2000s, Yoram sold his distribution business, and decided to move to London. The entrepreneur began the 21st Century as the managing partner of a private investment company which specialised in a number of key fields, including equities, bonds, and residential property in the City. 
Against the backdrop of financial volatility, Yoram Ben-Israel founded Wagon Service Group in 2008. The firm won tenders for washing and painting locomotives and railway carriages with investment obligations. The company initially held 15-year contracts which started in 2009, and has since won many new tenders within the industry. 
Growing further into the rail maintenance landscape, the group later acquired some of the largest repair plants in Russia in order to branch into conducting repairs alongside essential maintenance. 
Furthermore, Wagon Service Group became partners with a leading domestic carriage manufacturer as a means of accessing spare parts. During the process, Yoram has brought Deutsche Bahn to advise on approaches to modernisation which were subsequently implemented. 
Following its growth, Wagon Service Group, together with the maintenance business, employs 9,000 staff and is turning over $400 million.
Today, Yoram lives in London and continues to develop residential properties for sale and to let. He is also an avid investor in startup companies and is passionate about providing pathways for high-potential entrepreneurs to experience their own success. 
Yoram has a keen interest in drumming, and it's this love for music that led the entrepreneur towards founding his most recent innovative venture: Ampollo. Taking the form of an app for musicians to create and share music videos, Ampollo promises to provide the tools for casual musicians to reach new audiences and market themselves in a more impactful and cost-effective way. 
Ampollo will be the first platform of its kind to enable a global community of musicians to practise instruments, record videos, collaborate, and socialise with fellow talented musicians whilst using some of the industry's most advanced and immersive technology. 
While recording studios can be difficult to access and expensive to use, Ampollo offers artists the opportunity to isolate vocals on existing tracks to digitally place themselves in their favourite songs and add their own effects, tempo, and join forces remotely with other musicians to create masterful pieces of music.   
Yoram graduated from Guildhall University, now better known as City University London where he earned an LLB (Business Law) degree. He is also a member of YPO (the Young Presidents Organisation), having first joined in 2009.
Follow these insights to learn what I've learned as an entrepreneur with over 30 years of experience starting, running and selling businesses.
Although the prospect of owning multiple businesses is certainly an attractive one to many prospective entrepreneurs out there, there's no getting away from the fact that it's an almighty juggling act–particularly when your endeavours span multiple industries. The...
read more
Serial entrepreneur and tech startup CEO with multi-sector experience.